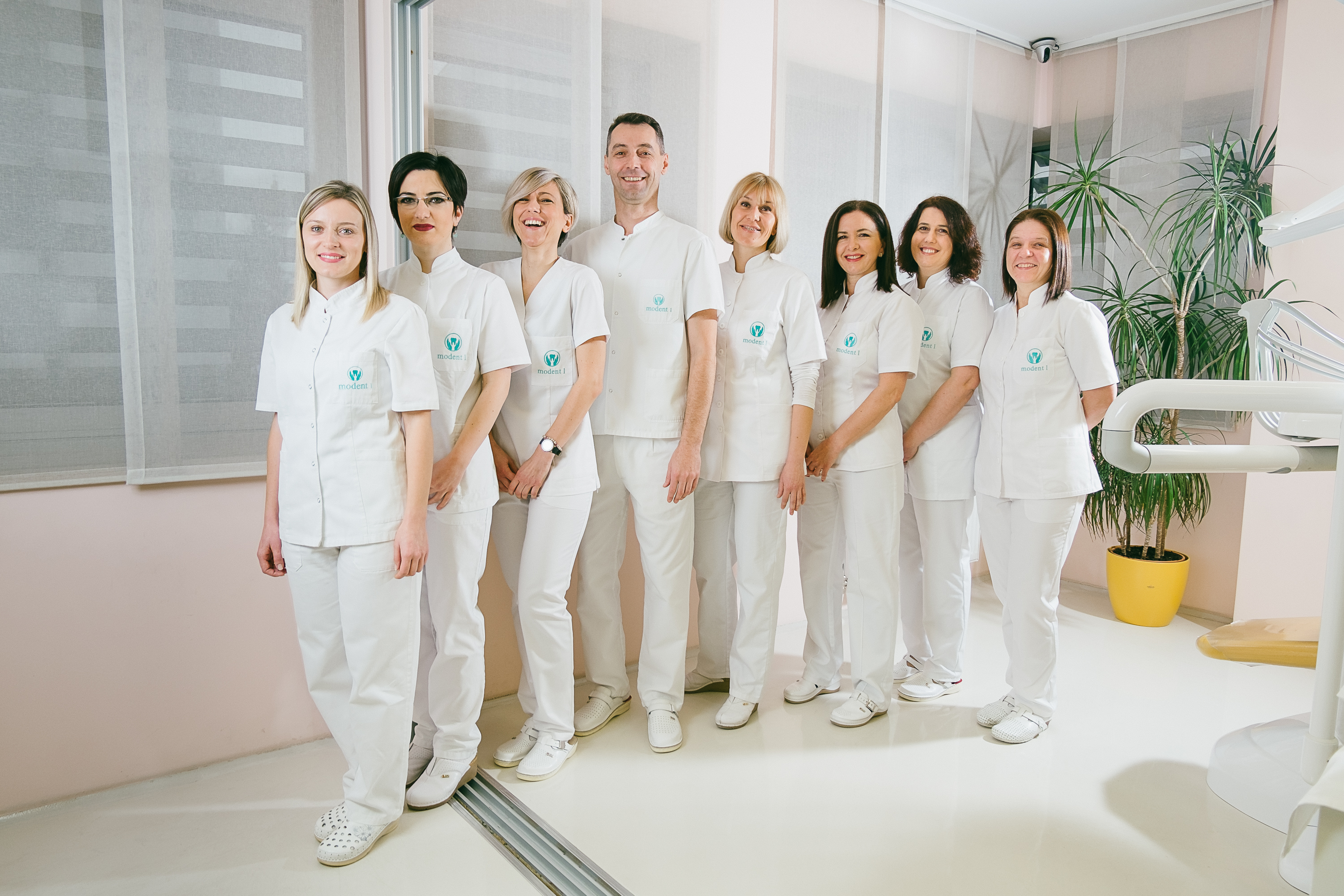 Dental Practice Modent1 was established in 2003 and, in 15 years of its existence, Modent1 became a synonym for professional, skillful and ultimate provision of all types of dental services with more than 10,000 registered patients. Since the very beginning, practice founder, dr Miroslav Lučić, believes that finding the best possible solution for the patients is the only way for the patient to leave the dental practice happy and satisfied with healthy smile.
Entire work is based on skill, kindness along with the state-of-the art methods of dental work. Here, you can be provided with all dental services, starting with calculus removal by ultrasound and air flow, teeth whitening, setting mobile and fixed braces all the way to services of implantology and oral surgery.
Entire work is based on principles of healthy, holistic dentistry, which means that all the materials are bio-compatible with your body. Apart from all the achievements, expert team in Dental Practice Modent1 will treat you kindly and friendly. You will spend time in modern and relaxed atmosphere with our motto: "Your smile is our best promotion."
Experience
Our services and treatment methods are in line with fast technological development. We offer faster, more efficient and painless treatment methods focused on finding the best way possible for our patient by using renowned world producers.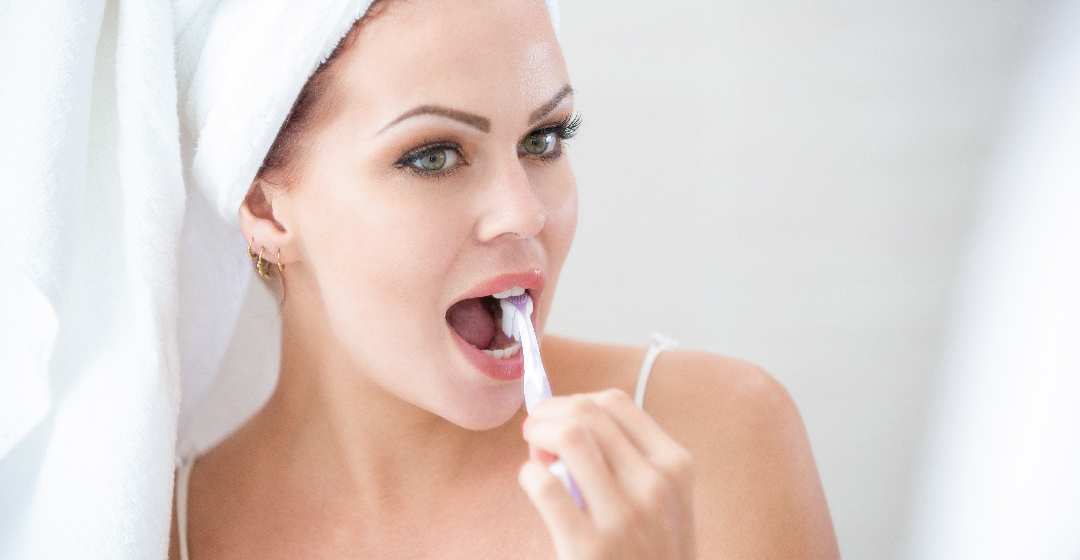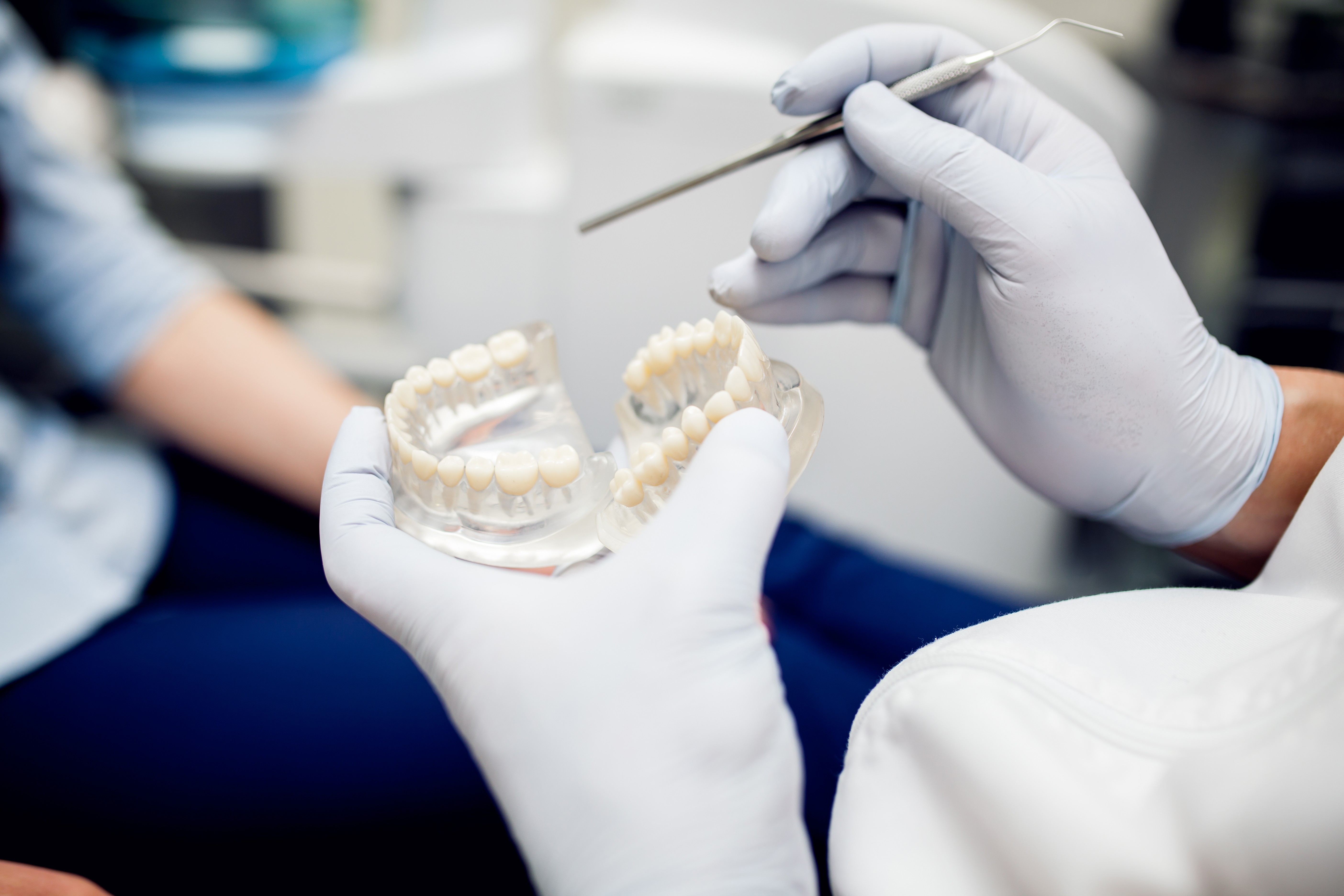 Quality
We use the best quality materials and equipment only. Our patients are satisfied since they made sure we provide them with quality service. Using the most reliable producers, we are sure that patients will get only the best of it.
Technology
Thanks to technological innovations and their application, we are able to provide you with world class dental services. We work on improvement, follow in trends and invest in technological improvements, which results in content and beautiful smile of our patients. Within our center Modent1, we have our own prosthetics laboratory for making dental compensations. Apart from this, we also have most modern CAD CAM systems for making ceramics without metals.